Are you YETI to party?!
Join us for our annual movie party event to celebrate how much we appreciate your business and referrals! Please consider bringing food donations with you for the Tree of Friends Foundation Food Pantry, see details below.
Saturday, March 7th | 9:00-12:00 | Movie begins at 10:00AM
The Senator Theatre - 5904 YORK ROAD, BALTIMORE, MD 21212
Please use the link below to RSVP as soon as possible! Space is limited!

---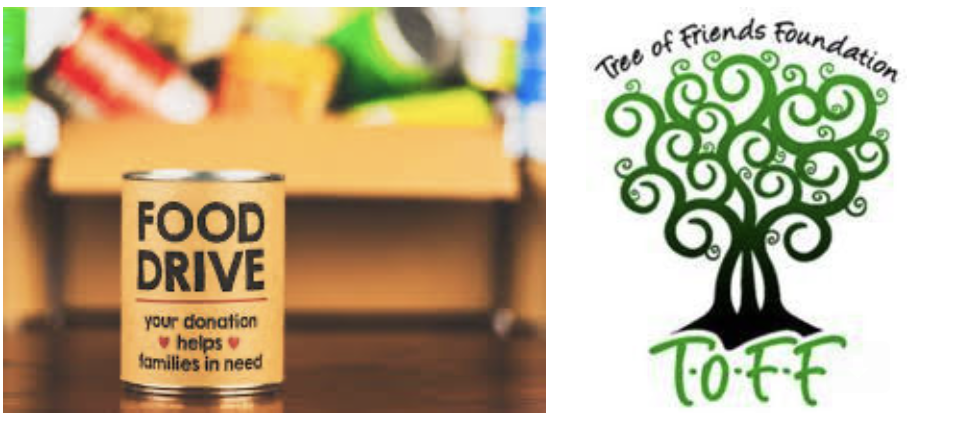 Bring your donations to our Movie Party and we will drop them off at the food pantry for you!
ITEMS NEEDED:
* Canned proteins (Tuna, Chicken, and Salmon)
* Frozen proteins ( Beef, Pork, Chicken, Fish)
* Peanut Butter & Jelly
* Canned Fruit
* Pasta and Pasta Sauce
* Soups​
For more information please visit their website!
http://www.treeoffriends.org/food-pantry2.html
We'd like to say a HUGE thank you to our sponsors at Endeavor Title who always take such great care of our clients!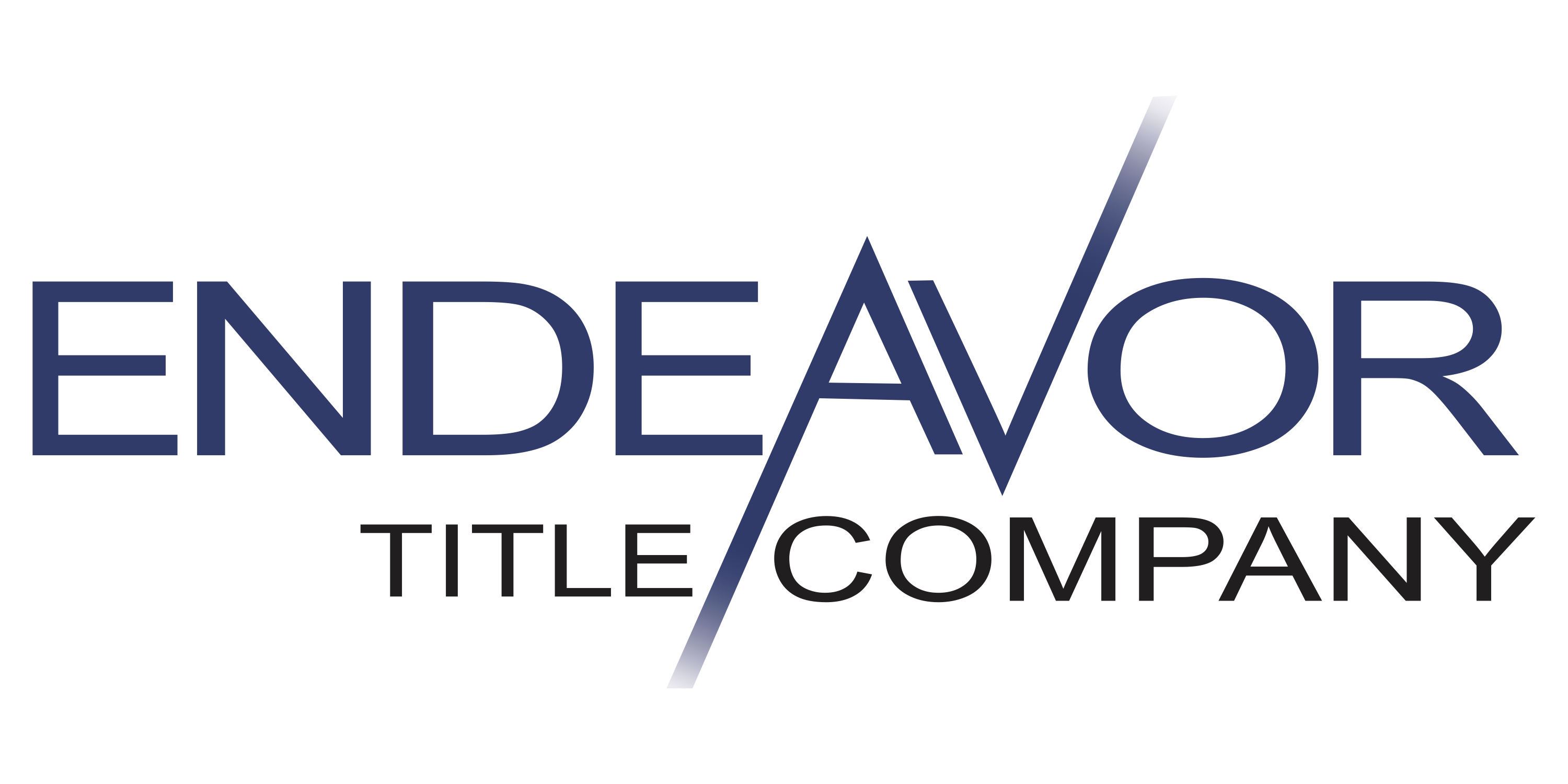 FREE parking is available at:
-The York Belvedere Medical Center | 5820 York Road
-The Govans Presbyterian Church | 5828 York Road (SEE AVAILABLE TIMES BELOW)
Sunday – Friday after 6pm.
Saturday all day.
(Both locations across from Staples) just one block south of The Senator. Please DO NOT park in the Staples parking lot.
Parking is also available at Belvedere Square. Street parking is also available.